AA-001 Black, 5-Ply KN95 Protective Face Mask, Sold per unit or 5 Pack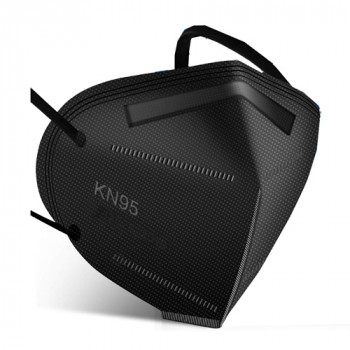 Product Code:

AA-001 Black

Availability:

In Stock
Save When Buying a 5 Pack!
High Quality KN95 face mask is included on FDA Emergency Use Authorization (EUA) List.
Individually wrapped KN95 face masks are convenient to carry and use.
5-Ply Protective: This KN95 mask is made of 2 non-woven outer layers, 2 melt-blown inner layers, and 1 non-woven cotton middle layer and is designed to offer more protection than a standard disposable 3-Ply mask. The minimum filter efficiency is 98% as tested by NPPTL
Comfortable and Breathable: High-elastic ear loops and adjustable nose clip to ensure a comfortable fit with no ear strain. Lightweight and foldable - covers mouth, nose, and chin easily. Creates a tight seal and stops glasses from fogging.